That trade of Monta for Bogut was unpopular so there was a lot of appreciation for Monta
User account number (aid):
1072
Posted by loozballs on 2013-01-02 05:02:53
In Reply to: Interesting that Monta is #1 shooting guard in assists per game, 5.6 posted by Warriors in 2014 on 2013-01-01 15:33:42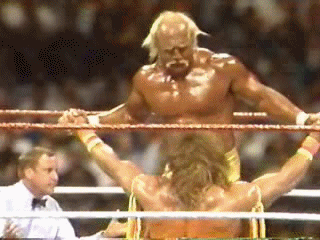 "Begin the unneccessarily slow moving dipping mechanism."

Click and Ye shall receive!




Check this big trout!