Lin?! Really? Riding the bandwagon are we? He's not even having an All-Star caliber performance
User account number (aid): 1072
Posted by loozballs on 2013-01-02 05:00:02

In Reply to: good point about the moped accident. he should have been an all-star posted by jason bourne on 2013-01-01 17:47:33

Here are my choices.

West Front Court:
David Lee
Rudy Gay
Tim Duncan

West Back Court:
Stephen Curry
Chris Paul

East Front Court:
Tyson Chandler
Josh Smith
Joakim Noah

East Back Court:
Monta Ellis
Jrue Holiday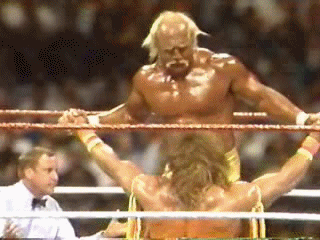 "Begin the unneccessarily slow moving dipping mechanism."

Click and Ye shall receive!




Check this big trout!