Has Darko Milicic ever recorded a dbl dbl?
User account number (aid):
1072
Posted by loozballs on 2013-01-02 03:17:55
In Reply to: Curious :Is this guy healthy and is he back? If so maybe he can help the Warriors. posted by Gerry East on 2013-01-01 22:55:13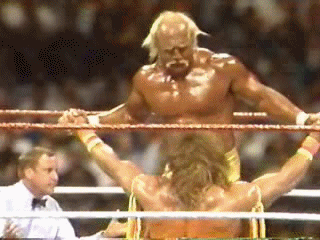 "Begin the unneccessarily slow moving dipping mechanism."

Click and Ye shall receive!




Check this big trout!