what are you babbling about? lol
User account number (aid):
203
Site Supporter
Posted by jason bourne on 2013-01-01 02:16:04
In Reply to: lol no. A realist would know the difference between degenerative MF and cleanup MF posted by PNQ on 2013-01-01 02:07:36
========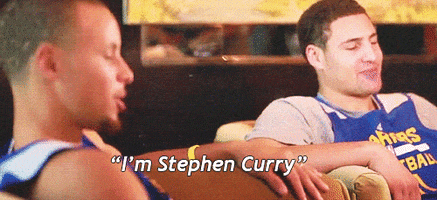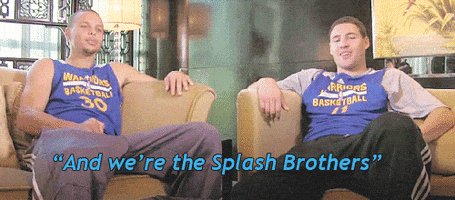 Klay has trouble memorizing his lines.