that's now. mkg may be better defender, but hb has handles and has better overall game
User account number (aid): 203 Site Supporter
Posted by jason bourne on 2012-12-30 17:47:12

In Reply to: It's still MKG by a large margin. posted by Captain Hindsight on 2012-12-30 17:07:47

his d will come in time. his perimeter shooting, cuts to the basket, and all will get better. his overall game is better and i think his d will get better.

========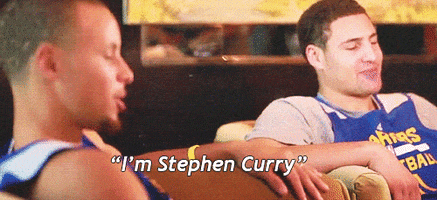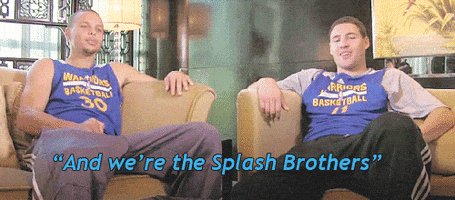 Klay has trouble memorizing his lines.