One of my favorite BB coaches of all time R.I.P. :(
User account number (aid):
1072
Posted by loozballs on 2012-12-29 15:40:04
In Reply to: whoa i missed this: Rick Majerus passed away december 1st. damn posted by Steven on 2012-12-29 15:34:14


Workaholics mentions the Warriors! (click me)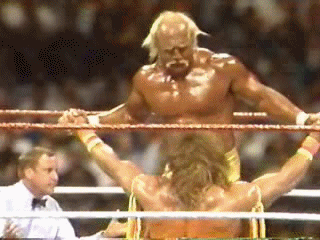 Click and Ye shall receive!




Check out this big trout!