Thank god the traded him lol
User account number (aid): 10820 Site Supporter
Posted by Hoser on 2012-12-29 14:55:53

In Reply to: Monta talking bout him and DWade... CLASSIC! posted by Sheed on 2012-12-29 14:52:55

Irrational confidence guy is his destiny

--------------------
Cognitive Dissonance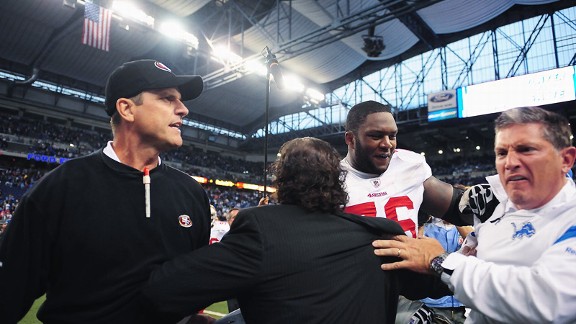 RIP YAC 6/14/2011

"ummm, yeah...Pat Clarey..the Gov COS?"

"And you can't even hit it without a blindfold loser...."