Did we get any draft picks from that Ellis/Bogut trade?
User account number (aid): 1072
Posted by loozballs on 2012-11-29 01:34:48

In Reply to: Ws brass covered up serious micro fracture surgery per Bogut. We've been duped. posted by thinktank disengaged on 2012-11-28 23:33:06

This would not have happened if we drafted Monroe in the first place. Udoh is now nowhere to be heard of.

--------------------------------------
Click and Ye shall receive!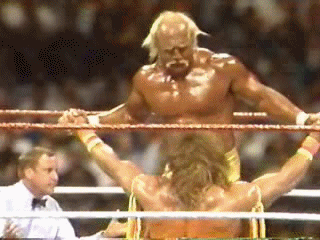 "Begin the unneccessarily slow moving dipping mechanism."




Check this big trout!