Did we get any draft picks from that Ellis/Bogut trade?
User account number (aid): 1072
Posted by loozballs on 2012-11-28 10:34:48

In Reply to: Ws brass covered up serious micro fracture surgery per Bogut. We've been duped. posted by thinktank disengaged on 2012-11-28 08:33:06

This would not have happened if we drafted Monroe in the first place. Udoh is now nowhere to be heard of.


Workaholics mentions the Warriors! (click me)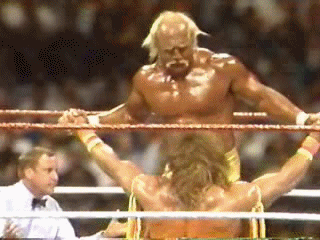 Click and Ye shall receive!




Check out this big trout!