That's All Star numbers! Wow!
User account number (aid):
1072
Posted by loozballs on 2012-11-27 10:54:22
In Reply to: last 5 games: Chandler Parsons averaging 20.6 ppg, 8 rpg, 3.2 apg., .591 FG%, .519 3P% posted by Retired Tank Commander on 2012-11-27 10:10:46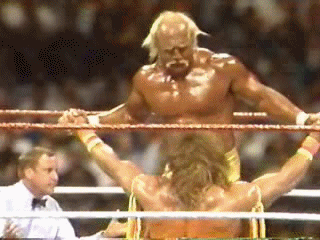 "Begin the unneccessarily slow moving dipping mechanism."




Click and Ye shall receive!




Check this big trout!